Welcome to Baseball Card Resource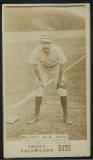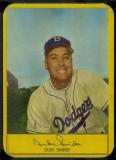 Thanks for visiting my website. I have collected baseball cards for years with a focus on 19th century cards, Pacific Coast League cards, and 1950s regional issues. If you have any questions feel free to contact me.
I have redesigned the site to help pare down my collection to a reasonable level. (You can still view the old site here.) Most of the cards are priced to sell, but some of them I am a little more attached to and those will be a bit higher than the last recorded sale. Then there is my personal collection which is also included. These are my favorite cards for one reason or another and are priced to keep.
Thank you for looking and please send any inquiries or comments to forsale@baseballcardresource.com
Please click on the title to go to each section.
Cards recently added to the site.
Includes issues such as N172 Old Judge, N175 Gypsy Queen, N690 Kalamazoo Bats etc.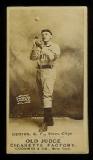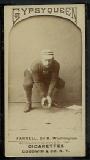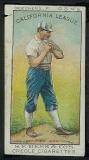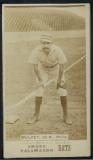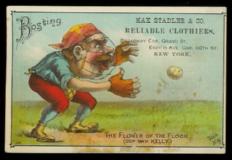 Includes issues such as T4 Obak, T5 Pinkerton, T204 Ramly, T205 Gold Borders, T206 White Borders, T207 Brown Background, T209 Contentnea, T210 Red Borders, T211 Red Suns, T212 Obak, T217 Mono, T222 Fatima, etc.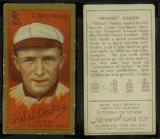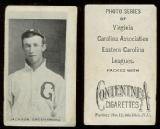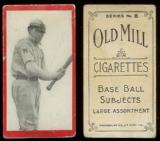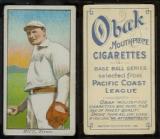 Includes issues such as E95 Philadelphia Caramel, E99 Bishop & Co., E100 Bishop & Co. etc.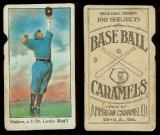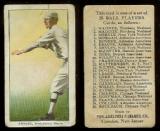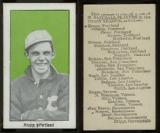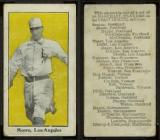 Includes issues such as 1953-54 Briggs Meats, 1953-55 Hunters Wieners, 1953-55 Stahl Meyers, 1953 Glendale Meats, 1953 Esskay Meats, 1954 Wilson Franks, 1955 Old Homestead Bruins etc.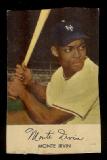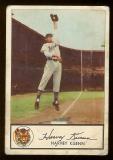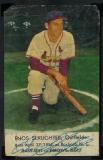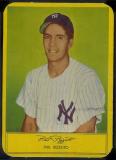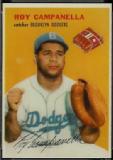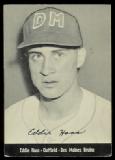 Cards in my personal collection that have been priced accordingly.
Please send all inquiries to forsale@baseballcardresource.com Thanks!
Generated by free version of ImCat